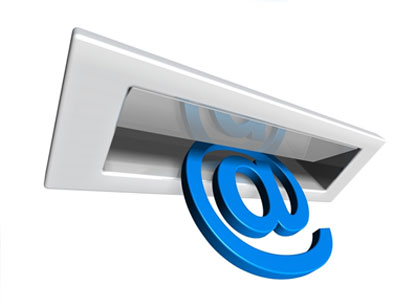 MSX Group provides periodic newsletters for our customers and fans. Our informative newsletters include information about upcoming events, product updates and availability, tips and tricks and more! If you are interested in receiving our email newsletters, please subscribe in the form at the right.
Click here to sign up for our newsletter.
Your privacy is very important to us. We will not sell or share your name or email. Please review our full Privacy Policy for further details.
If you wish to unsubscribe from our newsletters, please use our
unsubscribe form
.