We all realize that at some point, we'll encounter an issue with a critical software application. At such times, we all want someone who we can easily communicate with, who is friendly and knowledgeable, and who can quickly understand the problem to fix the issue fast. We want quality customer service without screeners and different 'tiers' of support…in short, Support Professionals.
Here at the MSX Group, our Support Team is the most experienced group of Support Engineers available when it comes to FRx®, Forecaster®, and MSX Group Prospero®.
Thousands of users rely on these products as their financial reporting and budgeting solutions and the MSX Group continues to set the standard for Software Support for these applications. We hope you'll trust us with your ongoing FRx, Forecaster, and Prospero Software Support needs!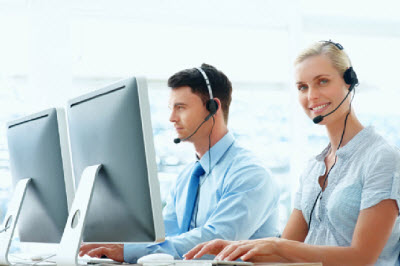 MSX Group Support is available from 7:30am to 5:00 pm (Mountain Time) Monday to Friday, providing support via telephone, email and remote desktop software.

From start to finish, you will work with a Support Engineer so your questions are answered quickly.
100% US-based support engineers.
Email or Call Us | Support@MSXGroup.com | (877) 456-7632
The MSX Group is fully committed to providing your organization with a quality support experience.
The MSX Group Support Team offers you the highest degree of support: We are the original support team for FRx and Forecaster from FRx Software and Microsoft and we are fully committed to providing the best and most affordable Support options with the same high-quality support and service you expect.
Are you ready to learn more about our support plans?
Email us to have one of our client service representatives schedule a time to speak with you, or call us at (877) 456-7632.